Our Story
Sino Concord International Corporation was founded in 1996 in Hanoi, Vietnam. Our products range from home office to bedroom furniture. We rely on our operational excellence and production flexibility to grow from a small workshop in the mid-90s to a company with multiple manufacturing facilities of 800,000 square feet and over 1,100 employees. Today, we proudly serve many major importers and retail chains in Europe and the United States. Even during the pandemic and amidst the global supply chain disruption, we are able to deliver our products on a timely manner and satisfy our clients across the globe.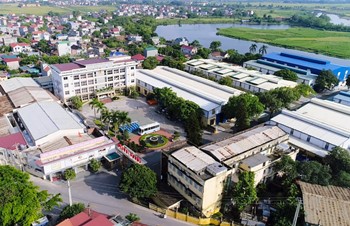 Research and Development
With a team of over 30 engineers, many of whom hold advanced degrees (Master's in engineering, and Ph.D. in Engineering), we have been able to develop new and innovative products as well as assist our clients in R&D efforts. During the pandemic, we were able to develop a new product - Smart Standing Desk, serving the growing segment of professionals who work from home. We also incorporate the newest technologies (such as voice control, or wireless remote control) in our products. Throughout the past 26 years of existence, we continue to strive and deliver the best and most innovative products for the market.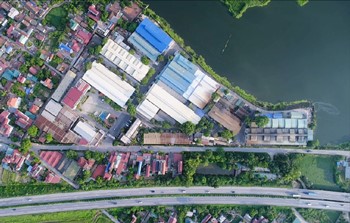 Community and Sustainability
Sino Concord is committed to driving environmental sustainability and giving back to local communities. Since 2021, we have donated our own manufactured products to local hospitals in Vietnam, assisting the Vietnamese government in the fight against COVID-19. We also have passed many different social responsibilities and sustainability tests and were granted certificates that allow us to supply major wholesalers and retails in the U.S. and EU.